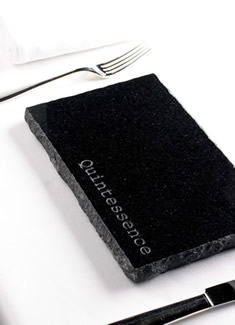 "One course of choice"
12 dishes including 4 desserts

30,500 yen per person (33,550 yen including consumption tax)
※10% service charge will be added to the price.




Please place reservations at least one day in advance. Our staff will ask you for any special preferences upon your reservation. In order to prevent us from serving you similar dishes, we may also ask the date of your previous meal with us.




Our wine cellar stores approximately 600 varieties of wine, mainly chosen from the vast vineyards in France. Please consult the sommelier for further information.